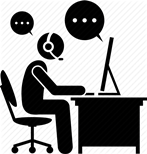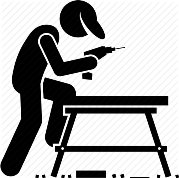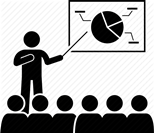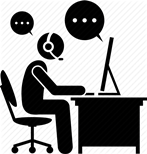 Consulting and design
In fiber optic bank and network, any specialized advice in the field of purchase, implementation, how to conclude technical contracts, supply of equipment to customers and colleagues and employers will be given
Provision of general equipment for projects
It is difficult and time consuming to provide project materials and equipment for executives due to the need to purchase from several different vendors. Fiber optic bank and network have provided the possibility of providing the general materials of each project together
Fiber optic and network implementation
This company, with its experienced personnel and relying on the experiences of executive activities, has the possibility of performing any fiber optic and network operations in the country.
Contact us for more information.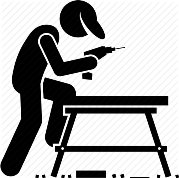 Equipment repair and calibration
Repair and calibration of fiber optic devices and equipment such as fusion and cleaver welding machines with Fujikura, Sumitomo, etc. brands with world standards can be provided in the fiber optic bank and network complex.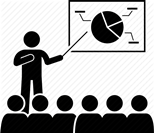 Training classes
In order to improve the level of technical knowledge of the engineering community, training classes are held at basic and advanced levels. To register, you can complete the relevant forms in the training section of the site.
Consulting and sales of all Type
Fiber optic and network devices
Before buying, you can contact our expert for advice.
Buy