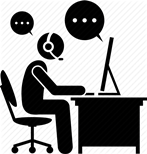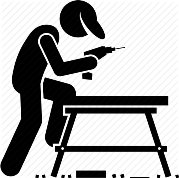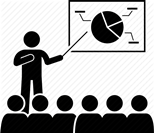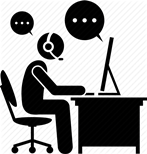 Consulting and design
Consulting and selling all types of
Fiber optic and network devices
Our experts are available to give you advice before purchase.
Providing general equipment for projects
As a result of the need to purchase from multiple vendors, it is difficult and time-consuming to provide project materials and equipment for executives. Fiber optic banks facilitate the provision of general materials for each project by providing them all together.
Fiber optic and network implementation
With its expert staff and broad experience gained from executive activities in Iran, this company can perform any fiber optic and network operations in Iran and the Middle East.
For more information, please contact us.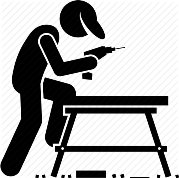 Calibration and repair of equipment
A fiber optic bank and network complex can provide repair and calibration services for fiber optic devices and equipment, including fusion and cleaver welding machines with Fujikura, Sumitomo, etc. brands with world-class standards.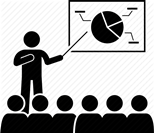 Training classes
Various training classes are conducted at different levels to improve the technical knowledge of engineers. The forms you need to complete for registration are available in the training section of the website.
Consulting and sales of all Type
Fiber optic and network devices
Before buying, you can contact our expert for advice.
Buy