LC-LC / UPC fiber optic adapter
LC / UPC to LC / UPC 10G OM4 Duplex SC SC has features such as plastic fiber optic adapter, purple, 0.2dB loss rate. Fiber optic adapter, sometimes also called coupler, is a small device designed to terminate or link the fiber optic cables or fiber optic connectors between two fiber optic lines.
LC-LC / UPC fiber optic adapter
Product Details
Connector Type: LC-LC
Fiber Counts: duplex
Insertion Loss: ≤0.2dB
Flammability Rate: UL94-V0
Polish Type: UPC
Fiber Mode: Multimode OM4
Durability: ≤0.1dB
Working Temperature: -25~70°C
Product Highlights
Adapters Bridge the Gap Between Fiber Optic Connectors Widely applied in optical fiber communication system, cable television network, LAN & WAN, fiber optic access network and video transmission. And the color violet makes it easy to distinguish OM4 connection from OM3 in the high-density cabling environment.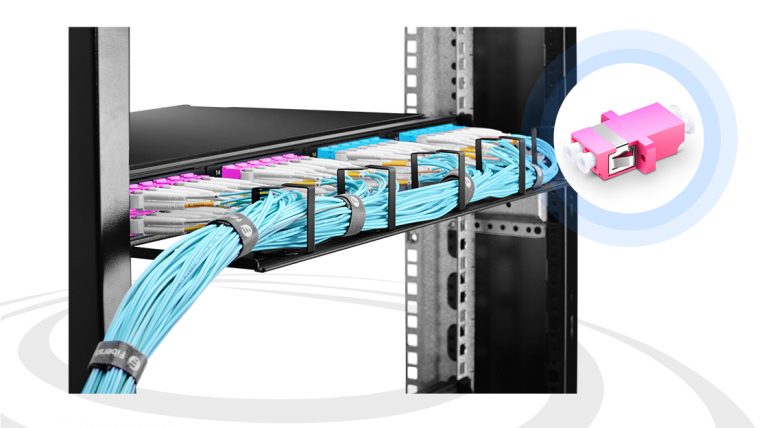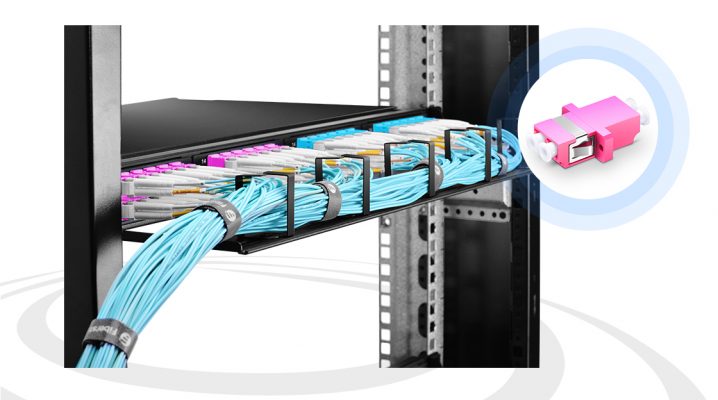 Fiber Optical Adapter
Low insertion loss and good durability
Good repeatability and changeability
Excellent temperature stability

Fiber Optic Adapter Features Small Size but Excellent Performance

Good Protection with Dust CapThe fiber optic adapter is loaded with corresponding dust cap to prevent it from dust and keep it clean.

Simply Connecting Two Fiber Optic CablesAllowing two devices to communicate from a distance through a direct connection with the fiber optic line.

High-precision Ceramic Sleeve: The internal ceramic sleeve allows for a very rigid surface that won't deform and ensures superior alignment.